Auto Body and Collision Repair
SYRACUSE, NEW YORK.
Through consistent dedication to service and attention to detail, we provide the best collision repair in Central New York hands down.
We're Experienced
Northside's courteous office staff will work to make your auto body repair experience hassle-free. Our team of highly trained collision repair technicians work hard to ensure a high standard of workmanship.
We're Up-to-Date
Our state of the art body shop in Syracuse and collision repair facilities feature top of the line equipment featuring high safety and quality assurance standards.
Collision Repair
& Auto Body SERVICES
Collision Services
You've found Syracuse's largest repair shop with over 42 years of experience!
Loaners & Rentals
We have a full array of rental and free loaner vehicles for you to check out!
Glass Repair
Our one-day glass service is approved by all major insurance companies
EMERGENCY CHECKLIST
Northside Collision wants to ensure that you are always prepared!
FLEET REPAIRS
We are one quick, easy, and reliable source for all your fleet repair needs
MECHANICAL RepairS
We offer mechanical repairs, fiberglass, aluminum and metal repairs as well.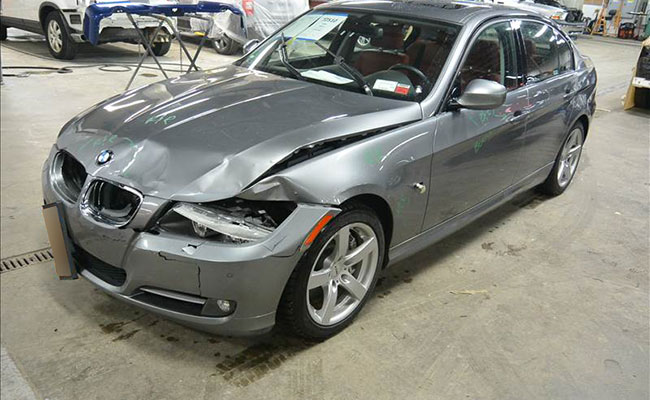 We Deliver Results
Check out our gallery of previous collision repair work. The "After" results look new and improved every time!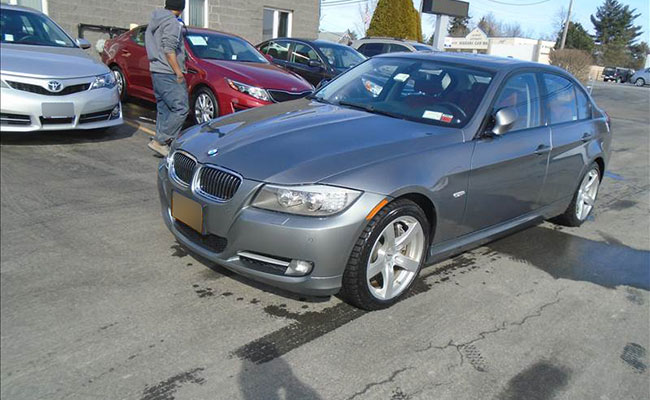 "The Best Collision Repair in Central New York!"
"I've had 2 separate cars fixed and your body shop in Camillus. Both jobs were superb and completed on time (as promised). Service was prompt, friendly, and professional. Our cars look better than they did as new, from your expertise body shop employees. I would highly recommend Northside Collision to anyone else. Keep up the good work!"
"Repairs made at your Northside Collision Cicero location. Overall your staff is informative, courteous and efficient. A pleasure to work with especially Mr. Barnes who is honest and accountable!"
"I was recently at your shop for repairs on my Nissan Rogue 2009 model and your people were terrific, from Geico representative Tracy Jorgensen to Adam Sherwood and the pleasant girls at your front desk. They even fixed my drivers side door which would not open from the outside. I was at your Dewitt shop for my service and it was great. I would not hesitate to recommend your shop to anybody. Thanks for the great experience."
ANY QUESTIONS?
Contact our president directly
Scottj@northsidecollision.com