Want to work for Central New York's biggest and most respected collision repair facility?
Ready to use your experience and reputation to move ahead? Northside Collision could be the place for you to put your talents to work! In return, we offer an excellent compensation package, great benefits and tremendous opportunities for advancement. We periodically have positions available virtually in every department – from office positions to body shop opportunities.
If you are interested in opportunities with Northside, please email your resume to hr@northsidecollision.com
You are also welcome to fill out our employment application and fax it to us at 315-699-9627 or mail it to us Attention HR, 8025 RT. 11 Brewerton Road, Cicero, NY 13039. In order to view the application, you need to have Acrobat Reader installed on your computer. You can download Adobe Acrobat here.
Our Benefits Package Includes
---
Working for a company with Honesty and Integrity
Medical Insurance
Dental Plan
$50,000 Life Insurance on Northside Collision employees
401K Plan: Company matching funds up to 25% depending on profitability.
Paid Vacation
Paid Holidays
Paid Uniforms
Competitive Pay Plans
Manufacturer Training
I-CAR Training – 100% paid
Equipment and resources that far exceed the norm
Company sponsored Family Picnics and Lunches
Quarterly Newsletter
Birthday / Anniversary Recognition
Over 42 Years track record of growth and profitability
Environment that encourages & rewards outstanding performance
We have the best equipment!
Chief Frame Equipment
Velocity Computerized Measuring
Grabber Frame Equipment
Downdraft Baking Paint Booth
Hunter Wheel Alignment
Pro-Spot Resistance Welding
Downdraft Prep Decks
Certifications & training
---
– I-CAR
– BASF Refinishing
– Chief and Velocity
– ASE
– Grabber Frame Repair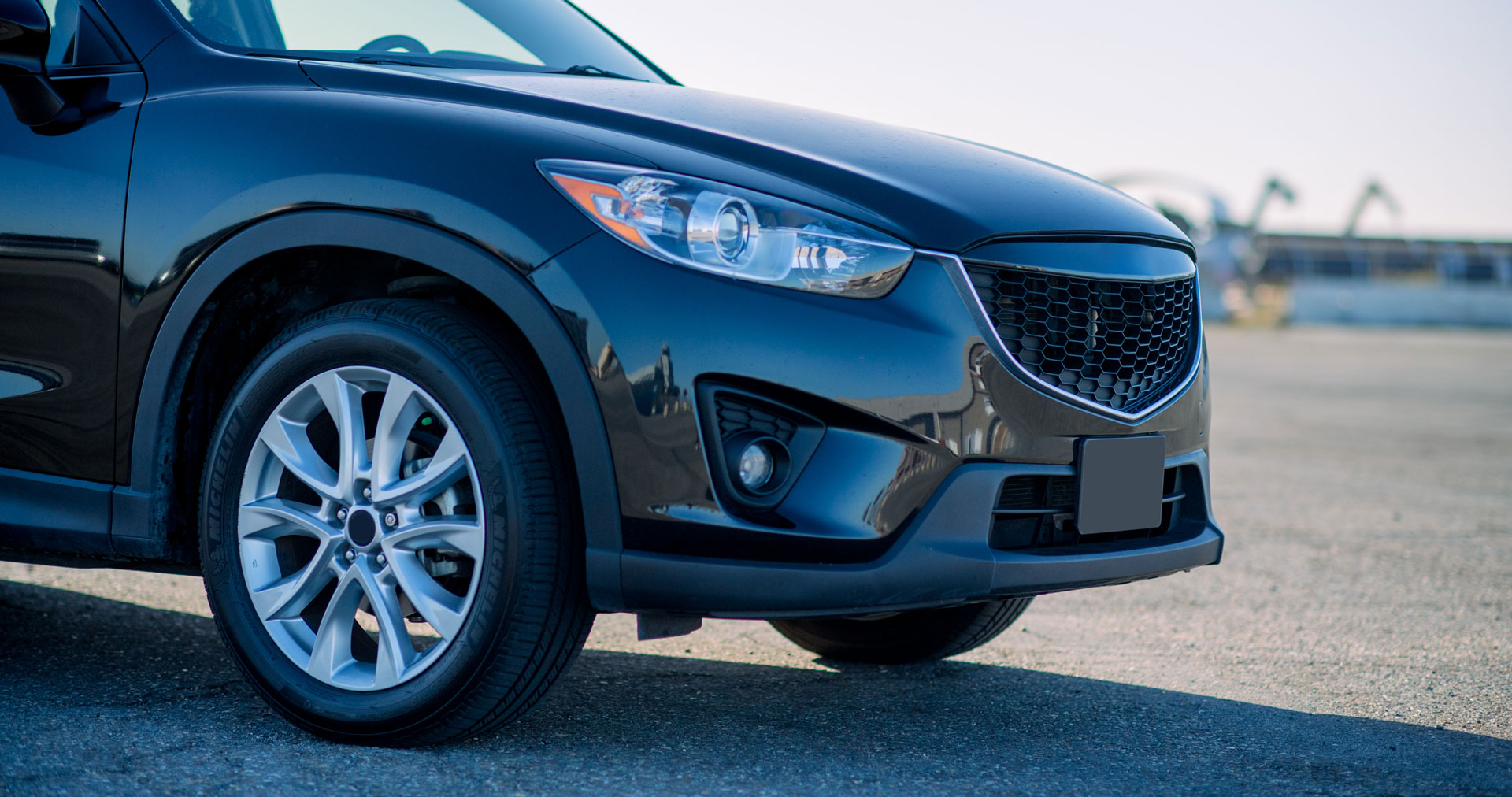 "I have worked at Northside Collision since Oct 2001 in the Fleet repair shop. There is fast pace but with a comfortable work environment. Working on many different type of vehicles there is a good variety of repairs to keep the job interesting. With the safety training and attention to detail it is a very safe workplace. The pay plan provides opportunity to make more money for people who apply themselves."
"I started at Northside Collision November 2000. My job duties have been truck mechanical repair, major damage repairs, RV and boat repairs. The work varies and provides a different and interesting challenge everyday. Northside Collision provides a good work environment with a chance to improve my abilities and safe working conditions."
"I have been at Northside Collision for over 26 years now. The 401K plan with 25% matching contribution allows me to put money away so I know there will be funds available when it comes time for me to retire."
"When I came on board at Northside I was extremely nervous at best. I had been with my previous employer for 16 years and was very "settled in". What I found was a company with the personal atmosphere and kindness of a small company and the visions, goals and benefits of a large corporation. Thank you, Gary and Scott for a great 19 years at Northside!"
"I've have been with Northside Collision for over ten years, My last seven have been as General Manager at the Dewitt location. My experience with NSC has been some of the most productive years of my life. Working for Gary Bell has strengthened me professionally and personally.
I have gone to new levels of self-discipline and confidence that I did not know existed. I am as loyal to my leader as he is to his people; it is great to work for a company that does what is say's it is going to. This company was built on hard work and most of all integrity.
I am proud of what I do and whom I work for!"